Welcome to FriendsVisa and thanks for joining.
The promotional offer is intended to encourage members to actively participate by posting interesting, informative and educative contents on this website.
The FriendsVisa Team will credit 350MB of Data directly to your phone for posting a minimum of 10 interesting contents on www.friendsvisa.com within a period of 7 days.
350MB of Data: How much does it lasts?
You will enjoy unlimited data for as long as your plan remains active
* Enjoy high speed internet access
* Valid for seven days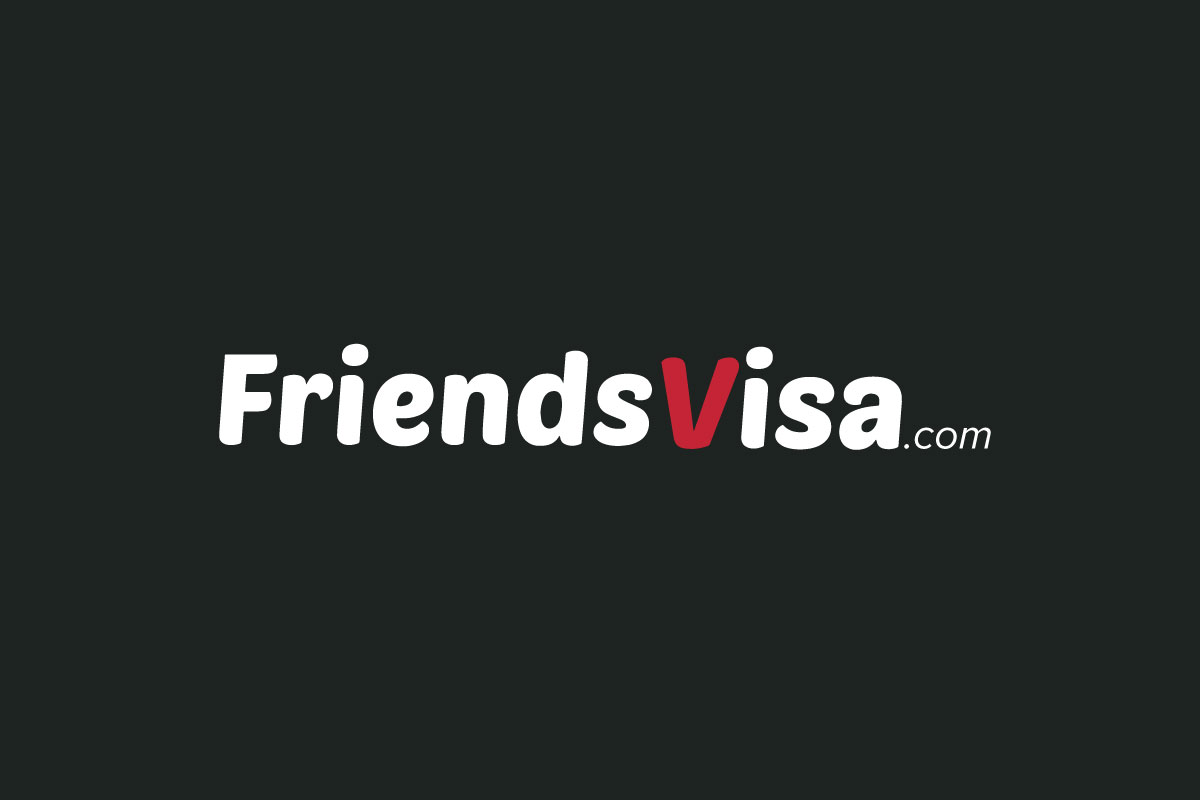 What you need to do to:
* Sign up to become a member of the community. Registration is easy and free.
To enjoy this promotional offer, please click the link below to fill the contact form.
https://www.friendsvisa.com/contacts
* Write your name
* Email address
* Phone Number
* Internet service provider
Offer may be cancelled or modified. Terms Apply.
This promo is for members in Nigeria ONLY!
Other African nations will follow after this!